01
Overview
Skills management & development, Plan, manage, and maximize the career path of employees thanks to the modules:
Organization of training
Management of employee interviews
Skills assessment and mapping
compatible with a certification process: Dashboards, automatic document generation, emailing, traceability.
02
Challenge
Some description text for this item
The current users of Presence Talents greatly appreciate it. Still, due to the organic growth of the application, following new modules needed by the clients, the application needed to be restructured and redesigned to get more consistent and user-friendly. The design also required a fresh and modern look to adapt to current design standards.
03
Goal
Some description text for this item
1. Redesign and simplify the product to increase user retention for new users while keeping the power users engaged.
2. Scale the company and process to be design-centric.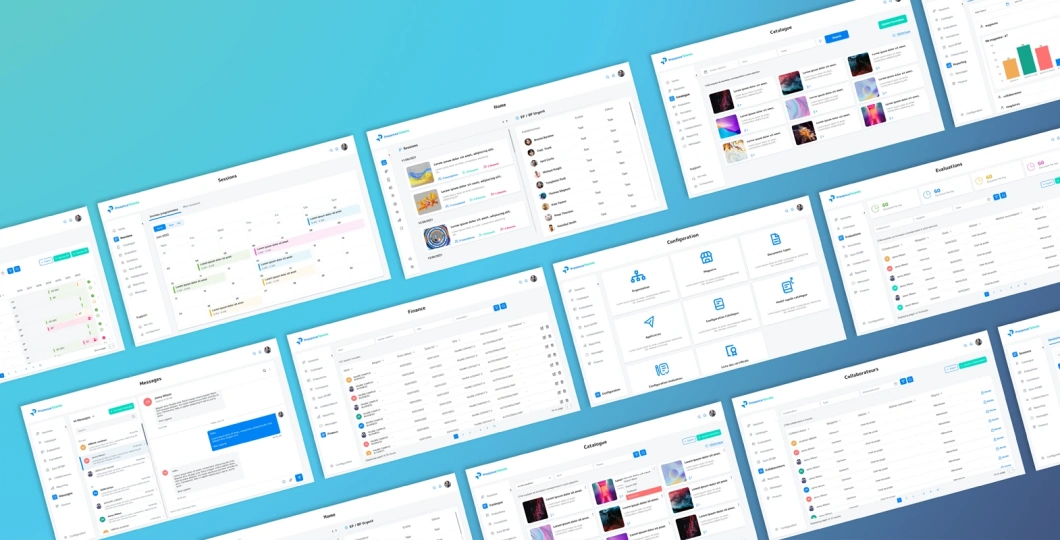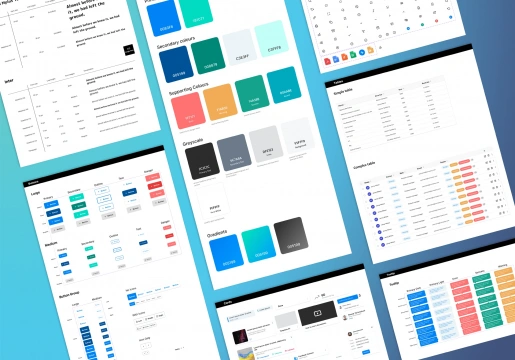 03
The Result
After an extensive redesign and restructure process, the Presence Docs web application saw marked improvements in user experience, leading to increased user retention. Utilizing the insights gained from Design Thinking Workshop and User Research, the interface was simplified while retaining key functionalities for power users. The Branding Workshop resulted in a fresh, modern look for the application, aligning it with current design trends and enhancing its visual appeal.
Usability Testing confirmed the success of the redesign, with users rating the new design higher in terms of both aesthetic appeal and functionality. The implementation of a new Design System streamlined the design process for future modifications, supporting scalability and fostering a design-centric approach in the organization. Overall, the redesign positioned PresenceSoft to better accommodate future growth while improving user satisfaction.