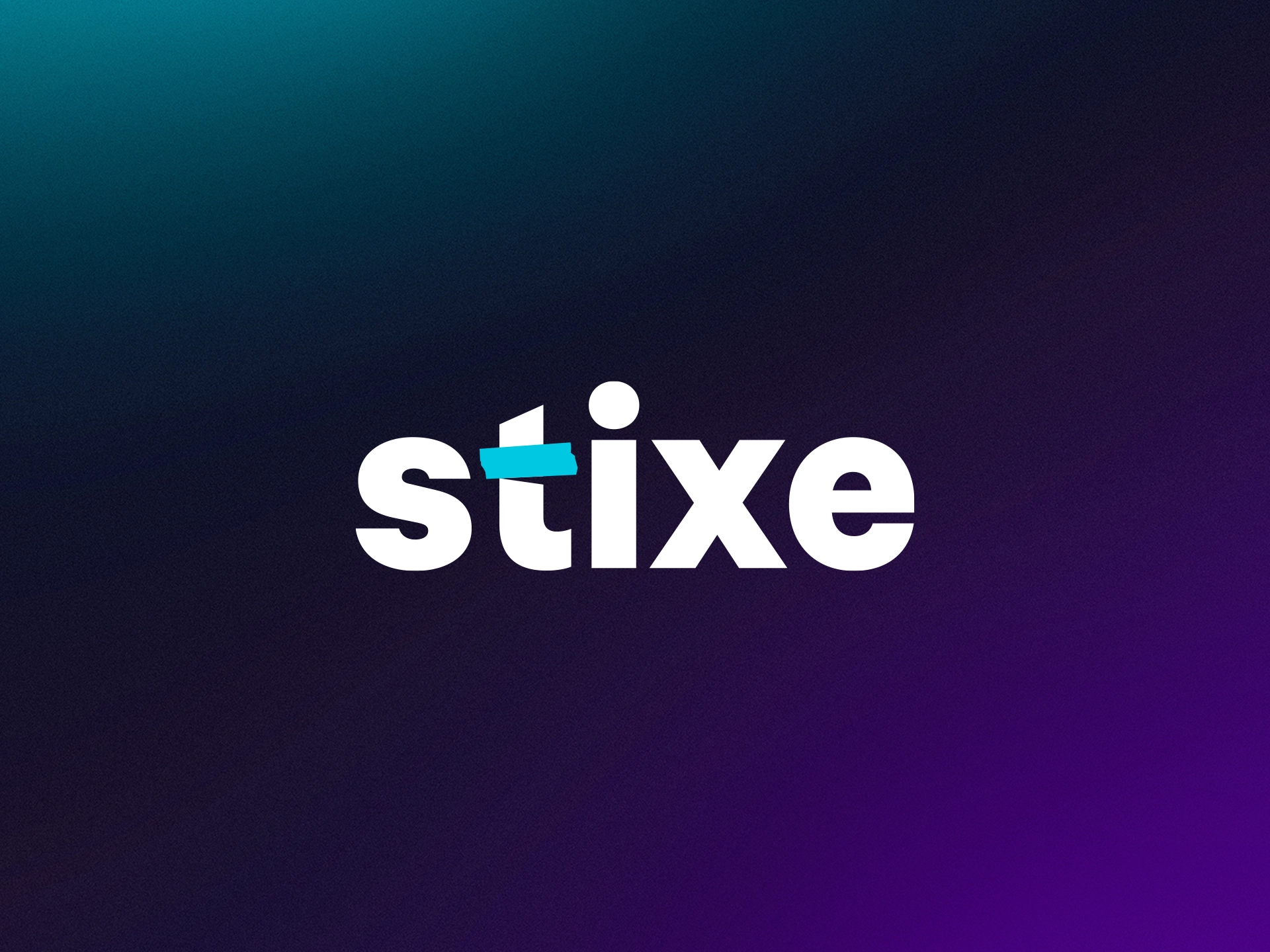 We've helped companies create and Improve their Digital Product.
01
Who We Are ?
At Stixe, we focus our efforts on working alongside our partners across various industries to create great Digital products that have a real impact.
Our role is to support our Clients and co-create innovative digital products that are user-friendly.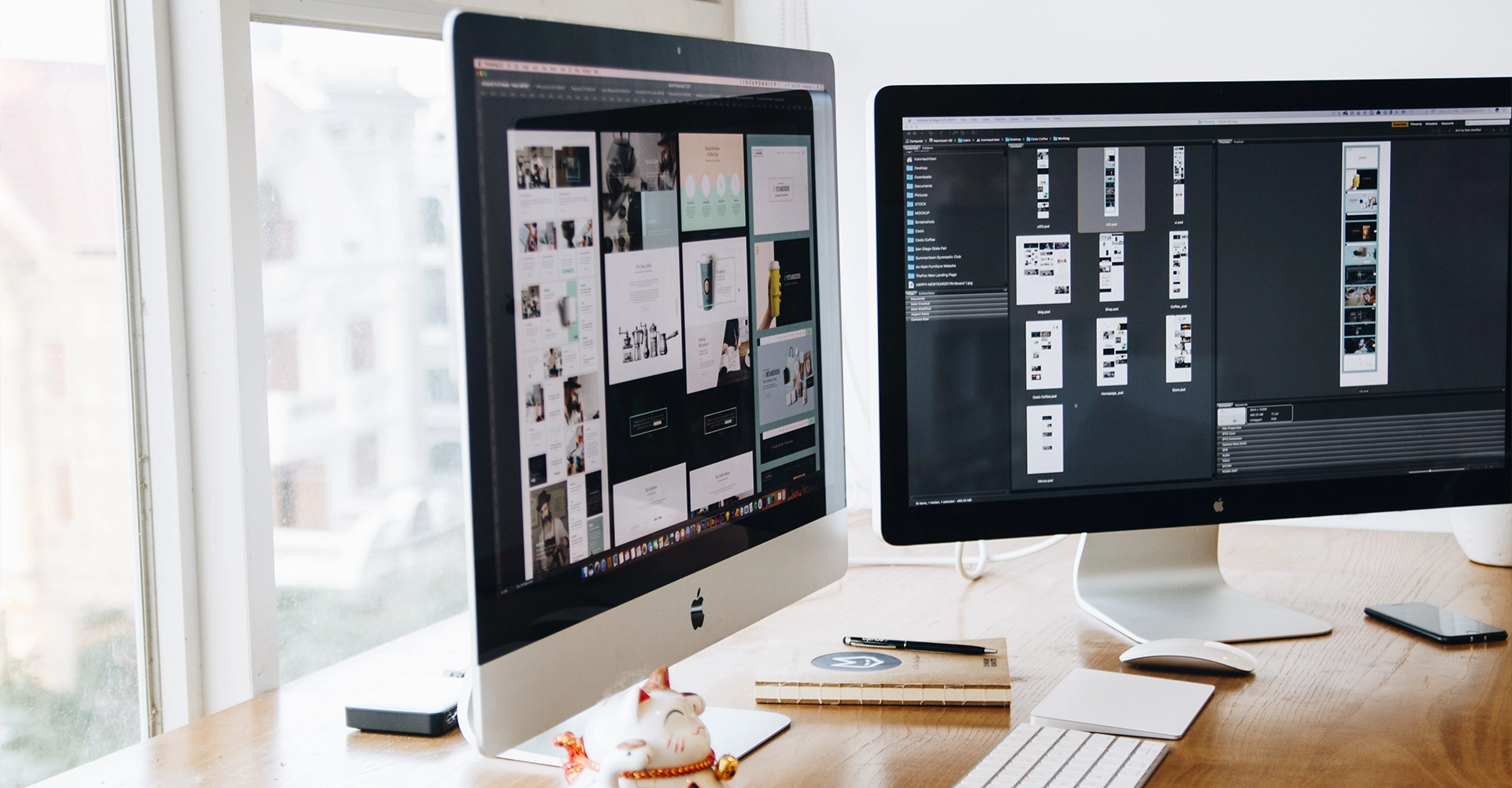 Teamwork
Enjoy the fastest Internet: we use the latest connectivity technologies at every coworking facility.
Excellence
strives for excellence and goes above and beyond. We commit to adding value to others by providing innovative ideas and bold actions that will lead to customer satisfaction.
Creativity
We freely discard common problem-solving methods to try new ideas and find the true nature of Customers' problems, falsify old assumptions and be creative.
Transparency
Because we believe that our customers have the right to understand how we work, we always make sure to put you in the loop of our production process.
04
Our Founder
In 2015 started my career as a designer with a love for creating designs that matter.
I had the chance to work with several big companies across various industries and build great Digital products, but it wasn't enough. I felt I could help founders and business leaders more to minimize risk and create products with a higher impact if I had my own business.
Fast forward to today, I started Stixe to take the journey with founders and business leaders to create their digital products.